Top Rated Othodontist in Chantilly, VA
Omar Orthodontics is dedicated to creating an amazing experience and even better results for every patient who walks through the door.
Book a Free Consultation!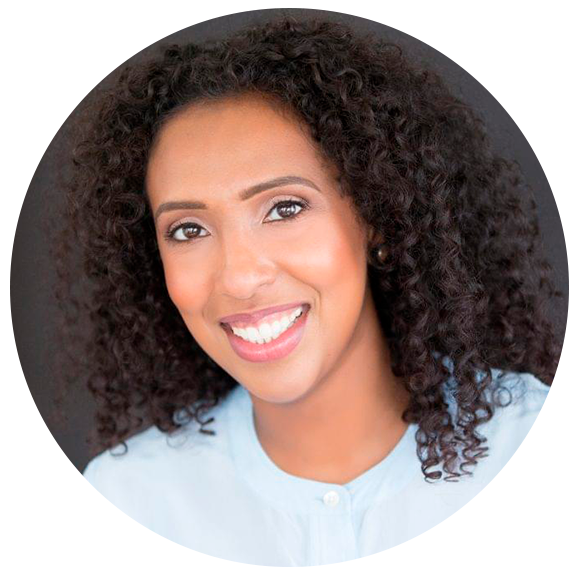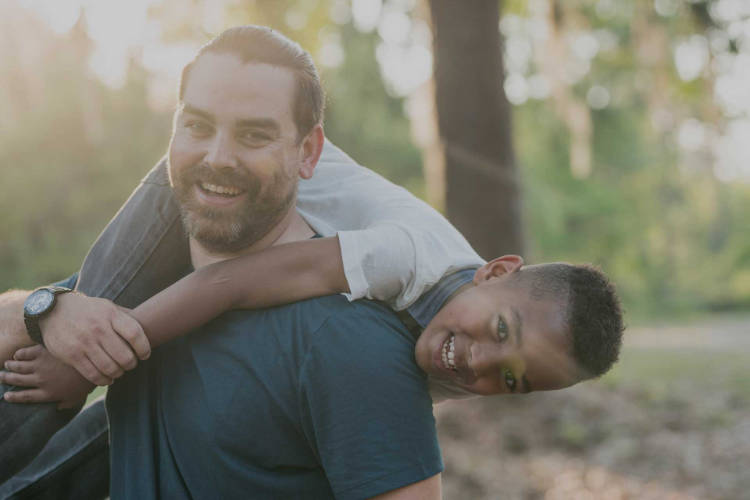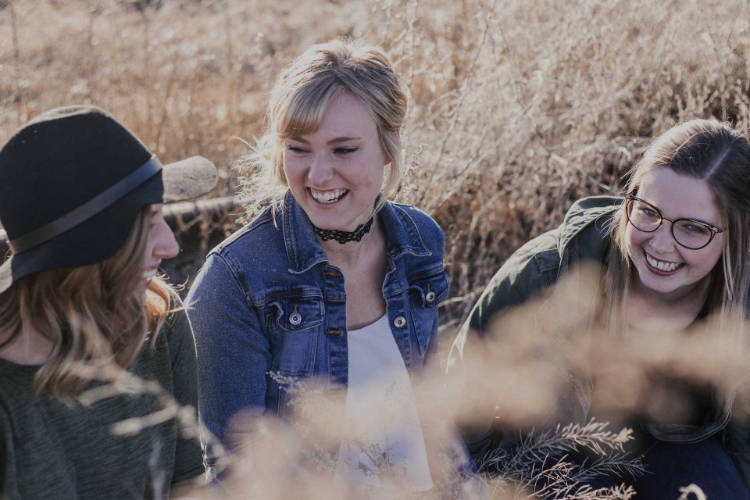 South Riding & Chantilly Orthodontics
From the outside, the right orthodontic care is tough to spot. Where to start? Who to consult? And as importantly — what to ask?
At Omar Orthodontics, our goal is to be your support on the inside, ensuring you leave every visit with more answers than questions.
Simply put, our practice provides a complete, patient-by-patient approach that offers more than just a healthier smile or straighter teeth. We strive to build an atmosphere that keeps you comfortable and confident during the entire process.
As the leading orthodontic specialists in Chantilly, it's our pleasure to guide our patients through every step of their journey, providing expert care for a number of treatment options including: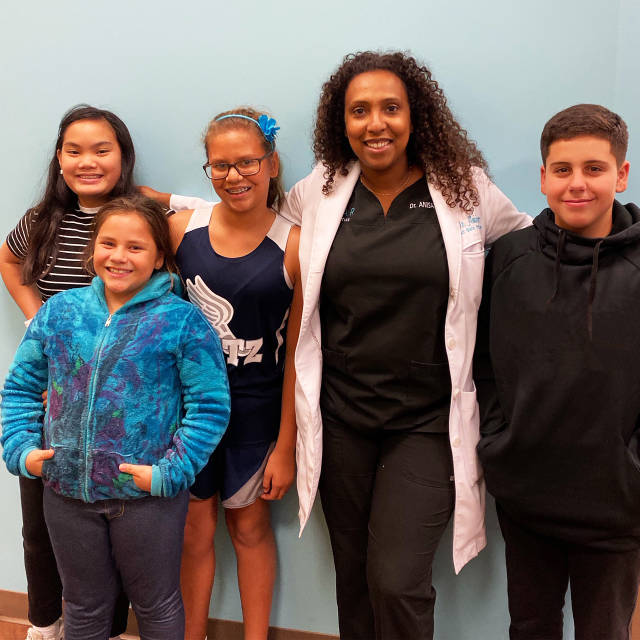 Testimonials
We've treated hundreds of patients around the Chantilly area, and we're proud to say that every positive review still feels as good as the first. Our community is part of what makes us different, giving every new patient the same level of custom care and one-on-one attention. We'd love to have you be a part of it.
Make an In-Office Appointment
Pick the date that works best for you.
Fill out your contact information.
Confirm your appointment!
Take Photos for Online Consultation
It's SUPER EASY!
Snap a couple of selfies.
We'll take a look & get back to you ASAP!
When we've received your request, a member of our Omar Orthodontics staff will contact you in the next 24 hours to confirm your appointment via phone number. Book an appointment with an expert orthodontist near you today!
Get to Know Us
Come on in! Take a look around.
We put lots of thought into our design to ensure patients feel as comfortable as possible every time they come for a visit. That goes for kids, too! Our gaming center is always up and running, ready for anyone to join in the fun.