Orthodontic Emergency Care
If you experience pain or a broken appliance after receiving orthodontic care, please notify our office and schedule an appointment if needed. Omar Orthodontics offers orthodontic emergency care in Chantilly, VA, for patients who need to repair any damage to their braces or address discomfort. However, you may be surprised how many orthodontic emergencies you are able to solve without seeing an orthodontist. We invite you to learn more about treating orthodontic emergencies by contacting Dr. Anisa Omar and our team at 703-542-6336 today.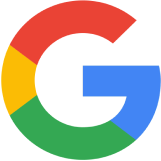 I feel like heaven every time I come in here, this is the most entertaining place I have ever been in my life. The girls at the front are very entertaining and they make me want to get my braces 200000 more times. Dr Omar is cool too. Xoxo Gossip Girl.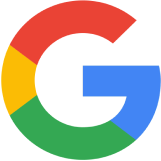 Dr. Omar and her staff are the best and so amazing at what they do! They have made me so comfortable throughout the entire process and I can't recommend them enough!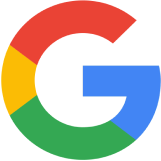 Dr. Omar and everyone in her team exceeded my expectations! They are accommodating, respectful, kind, and so much fun to be around. They make every patient feel comfortable. 🙂 I definitely recommended going to dr. Omar for treatment!