Palate expanders, also known as orthodotic expanders, stretch the bone and cartilage of the upper jaw to correct common orthodontic issues like crowding and crossbites. Successful palatal expansion treatment is usually done before a child's growth plate or midpalatal suture fuses – up until the age of 16.
An upper jaw expander can have a significant impact on the width of the upper jaw, which can guide the upper and lower teeth properly fit against each other. A narrow upper jaw can interfere with the function of the teeth, and further affect your child's appearance, smile, biting, chewing, and speech. For interceptive orthodontics patients (young children and adults), an upper jaw expander may prevent the need for permanent teeth extraction due to crowded teeth.
Orthodontic expanders are traditionally attached to the molars with metal rings, but they can be removable. Expansion screws are built into the appliance, and when activated, slowly separate and stretch the soft cartilage of the palate over the course of several weeks or months.
Until the expander feels natural, serve foods that don't require a lot of chewing, such as ice cream, pudding, or mashed potatoes. Encourage your child to stay away from sticky foods and candy that may get stuck against their orthodontic appliances.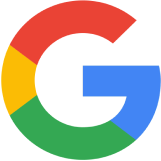 Awesome practice; from the admin staff at check-in to the clinical staff and Dr. Omar!! My daughter's first visit was very streamline and straightforward. I appreciate and respect Dr. Omar's treatment plan on waiting a few months before re-evaluating and beginning treatment on my daughter. Shows that she values each patient's care individually. Everyone was so sweet to my daughter and even ran out to bring her a sticker when they saw her cry walking to the car because she really wanted braces. Talk about service! This place is absolutely top notch and we will absolutely be back for both of my children as they get older. Thank you Dr Omar and team!!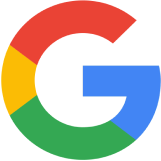 I came in with my son for braces today. He was a little apprehensive at first but they were absolutely soooo pleasant and informative he ended up falling asleep during his process. I would say hands down a success!! I highly recommend you bring your children here there is no better office I've been to than this one!!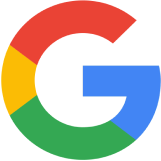 I recently returned to them to get new Invisalign retainers, and they have been nothing but amazing. For both my braces in the past, and my new retainers, they have given me the care and attention as through I were family. They also give an extremely affordable price for the best service you get from any orthodontist. If I could, I would give them a 6/5 stars for how easy they have made getting my retainers be.