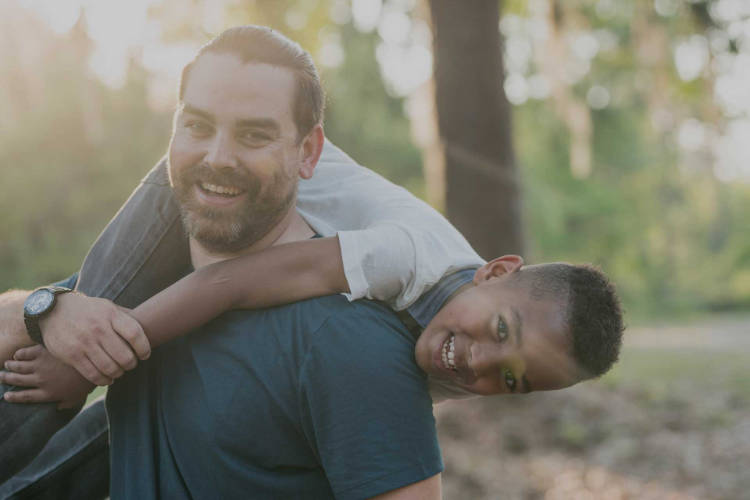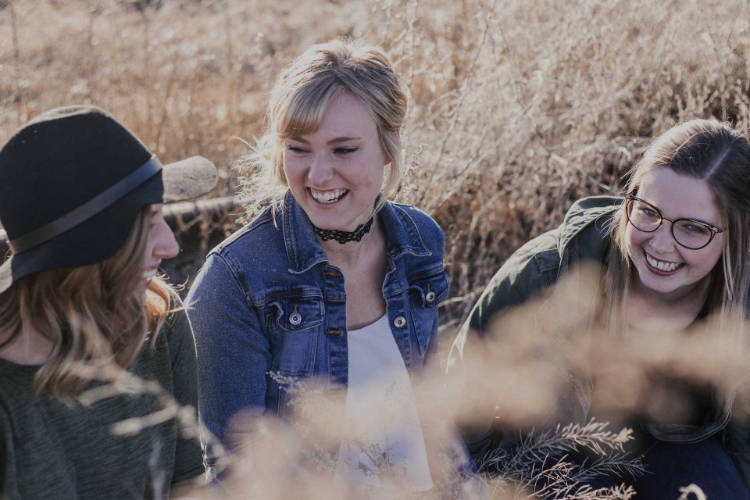 Thank you for visiting Omar Orthodontics!
We're privileged to serve our patients here in northern Virginia. And just as privileged that so many are willing to put their names to our treatment.
Take a look through our testimonials below, and see why so many of our neighbors trust us for their orthodontia.
"Dr. Omar and her team, including Heidi, Rachel & Keisha are by far the greatest team my family and I have come across. Always explaining every procedure. From the biggest of them to the smallest of them. Making my teens uneasy, no more.
They feel welcome, at home and trust them with their very sensitive mouth. They help them understand what is happening in each appointment and provide them with a family-like environment.
Looking forward to bringing my littlest one here in a few years. I have already recommended and continue to recommend family and friends to the BEST Team in the Northern Virginia area …"
"This place is AWESOME! So I'm probably the WORST patient ever. I was a challenge for them for sure. My teeth and life did everything to make it hard on them. From me biting down on brackets to my purse flying off my car and my retainers being smashed by passing cars. I wasn't kidding. They were very helpful and timely in my times of orthodontic despair. This practice is the BEST! Very accommodating, warm, and friendly. Personable and knowledgeable. Thank you for putting up with me all of Eastgate Orthodontics staff!"
"I would like to personally thank East Gate Orthodontist for excellent customer service, Dr. Anisa Omar for her patience and expertise with my 8 yr old daughter's care. I highly recommend this orthodontist to any family.
I'm a mother of four children so I spend time in doctors offices and my experience with this one has been the BEST!! :)"
"This place is amazing…they are so warm and inviting. They made my kids feel so comfortable and walked them through each step before starting. They worked with us from beginning to end. They do kids and adults. Everyone is amazing and friendly! Love love this place. Clean and they have COFFEE, chargers, games, free chap sticks and mints."
"Omar Orthodontics is an amazing place. I have been with them since 2011 and through my five years of experience with them, I have grown to love my braces and them. The staff is amazing and are all so sweet, especially Dr. Omar, Heidi, and Rachel. They are the ones that have made me interested in becoming an Orthodontist one day. Thank you for all you've done to make my smile perfect :)"
"I am currently a patient at Eastgate Orthodontics. To be honest, I have never been to another Orthodontics office so I can't do a side by side comparison. That being said, I am glad that I came here first and Dr. Omar and her team have set the bar pretty high.
The office had a great feel and everyone I interacted with was happy and very knowledgable about their job. It was refreshing to see such a happy office that treats their patients as friends rather than just "patient X".
Dr. Omar sat down and spent time thoroughly explaining all my options and answered any questions I had. She really makes you feel like family.
I am undergoing a long term service plan so I will update my review."
"I just finished my Invisalign and I'm very pleased with the results! Dr. Omar and staff are wonderful! They assisted me throughout my entire process with a financial payment plan and being patient with my me when I lost some of my trays. Lol. I highly recommend anyone interested in getting braces or Invisalign to come here."
"This place is amazing with my child….they explain everything that's going on that they plan to do…my son got his braces on with ease….they answered all my questions and his really nicely….after he got them on the doctor herself called to check on my son…very impressed….keep up the good work guys…"
"This has been a great experience working with the staff at East Gate over the last few years. They are very professional and made me feel comfortable and educated on the Invisalign process."
"Excellent staff. Dr. Omar and her team are very flexible and understanding. They will go out of their way to ensure you feel comfortable and at ease. I would highly recommend her services."
"I have brought both of my children here for treatment and having a great experience. The staff is always very positive and you can never tell when anyone is having a bad day. I especially enjoyed the treatment coordinator taking the time to go over everything with us before starting treatment. The doctor is very good about answering any questions my children have and was always available if anything was broken.
I'm also glad that the receptionists booked appointments quickly and conveniently. I think having a good and straight smile is very important and I'm glad one of my kids have now and other one have his on its way.
I have already referred one of my son's friends to come here, and will be recommending more of our family and friends. DR. Omar is THE BEST EAST GATE ORTHODONTICS ROCK FOR FRIENDY AND CARING SERVICE!!"
Ready for an Appointment?
Our philosophy of "patients first" includes our commitment to respecting our patients' time by offering flexible hours, a friendly team, and dedication to seeing our patients at their scheduled times, thus making sure that our patients are in and out as soon as possible. This is our commitment to our patients—respect for their time!
You are welcome to contact our office today for more information about orthodontics in Chantilly, VA, and to set up your next appointment with our dentist, Dr. Anisa Omar. We are eager to speak with you.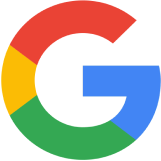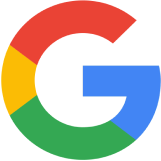 I don't even know where to start. My experience at Omar Orthodontics has been nothing short of amazing. Dr. Omar and her staff are the best human beings on the planet. They are so transparent, lively, and fun, that it is bittersweet when it comes time to end treatment. I felt like I was part of the staff there and Melanie is the funniest person ever. I can't rave about this place enough. From when you first walk in, it's just positivity and great vibes from everyone there.I also love how Dr. Omar and her staff aren't afraid to have fun when the patients are around. This honestly makes me want to go into orthodontics and work here. If you're thinking about getting braces or doing any sort of orthodontic treatment, you'd be doing yourself a disservice for not going here. It was well worth the drive all the way from Manassas.Also, a HUGE thank you to Dr. Omar, Melanie, and the rest of the staff for helping me achieve a perfectly straight smile! I appreciate you all so much!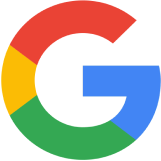 I feel like heaven every time I come in here, this is the most entertaining place I have ever been in my life. The girls at the front are very entertaining and they make me want to get my braces 200000 more times. Dr Omar is cool too. Xoxo Gossip Girl.